The best guest of your party
The Magic Mirror photobooth is a popular choice for events and parties as it provides a fun and interactive way for guests to capture memories and take home a physical keepsake.
Its stylish design perfectly complements the glamorous style of events in Ibiza, and the high-quality instant prints ensure that guests receive a premium product they can treasure for years to come.
In addition to the instant prints, the Magic Mirror photobooth also typically includes a range of features such as customisable and props as well as the option to share photos on social media.
This makes it a versatile and exciting addition to any event, whether it's a wedding, corporate event, or private party.
Overall, the Magic Mirror photobooth is a great choice for those looking to add some fun and glamour to their event.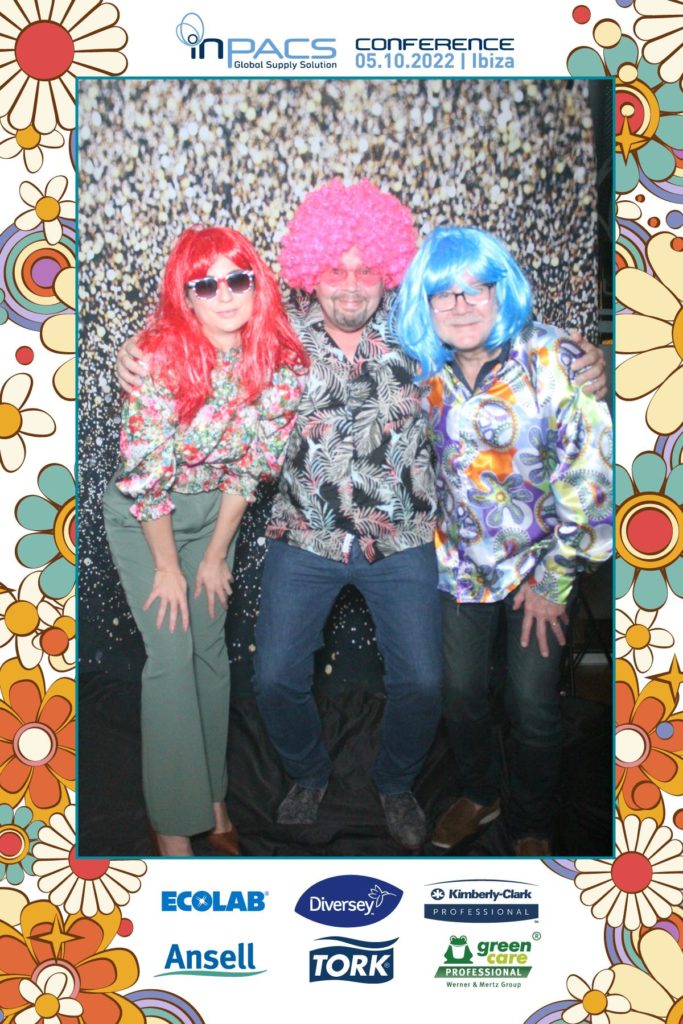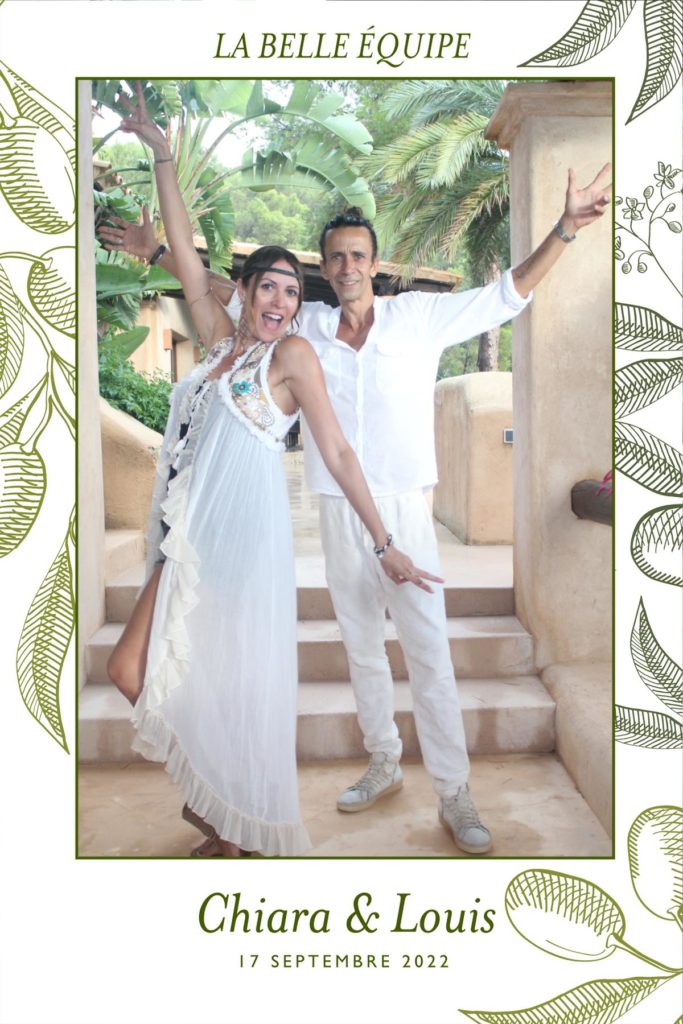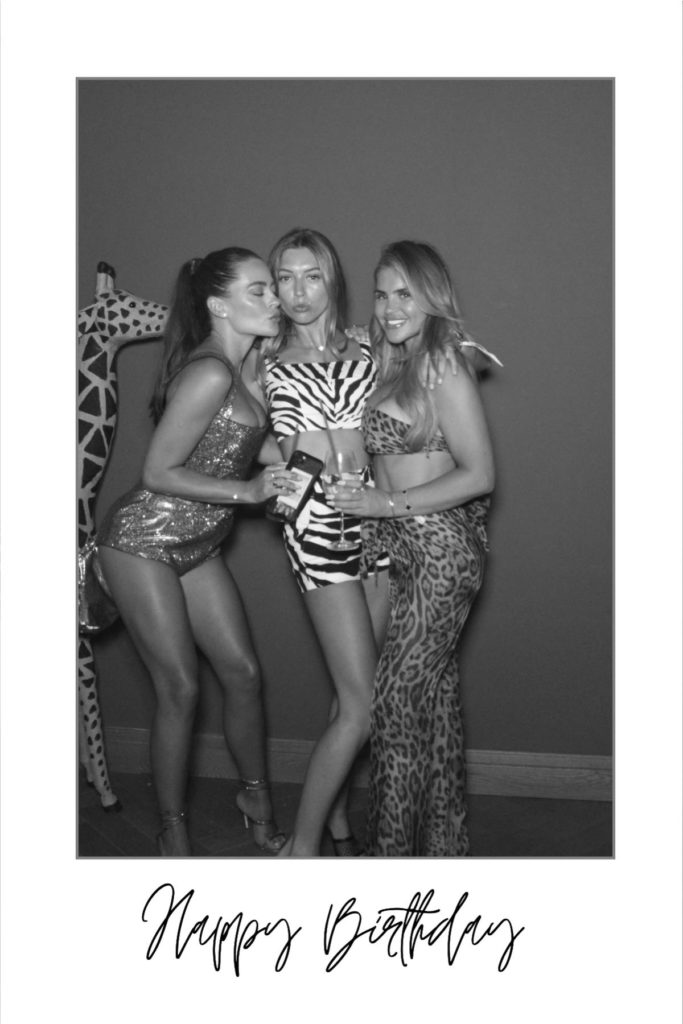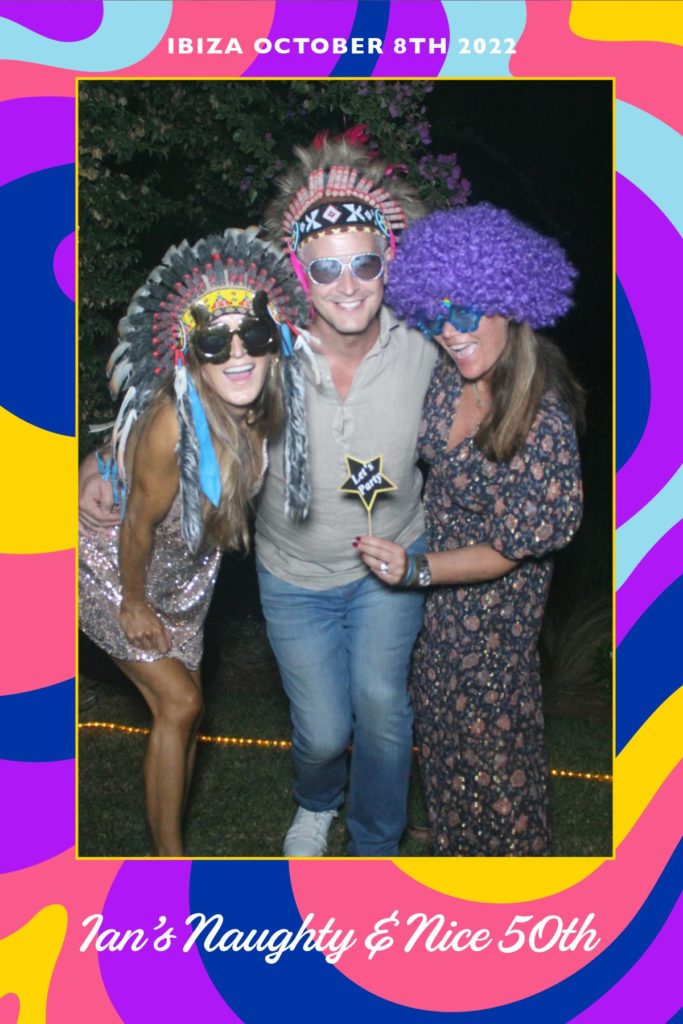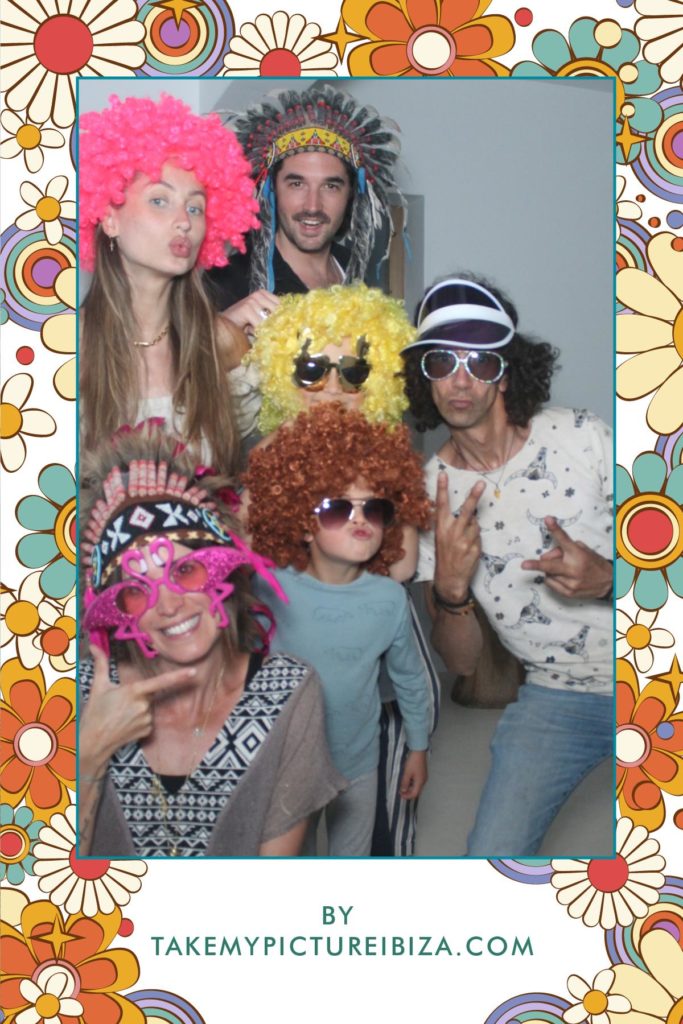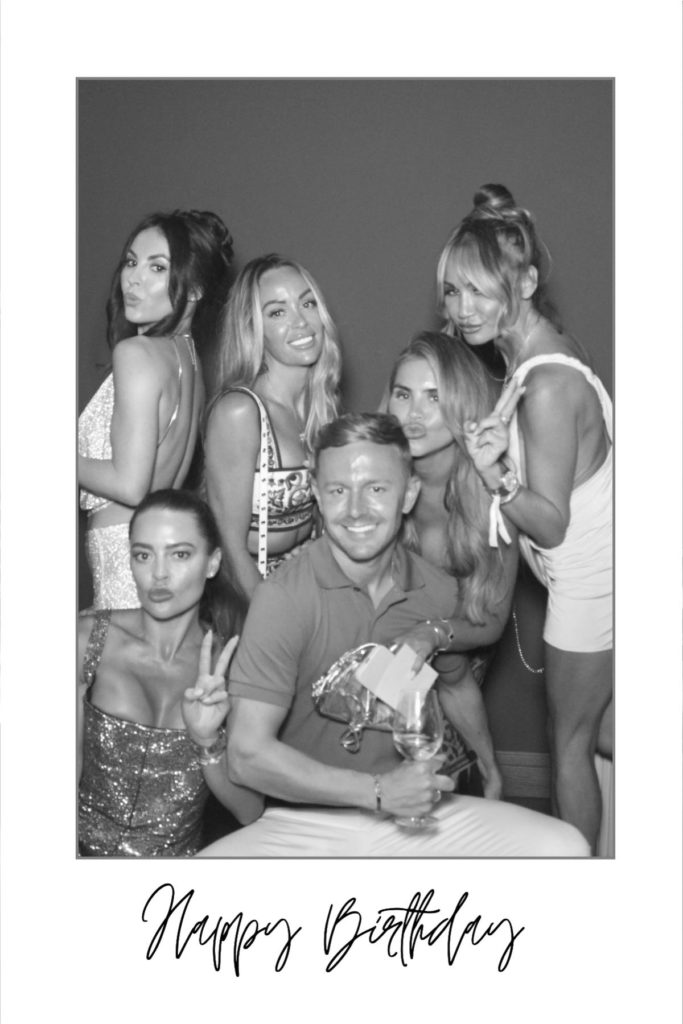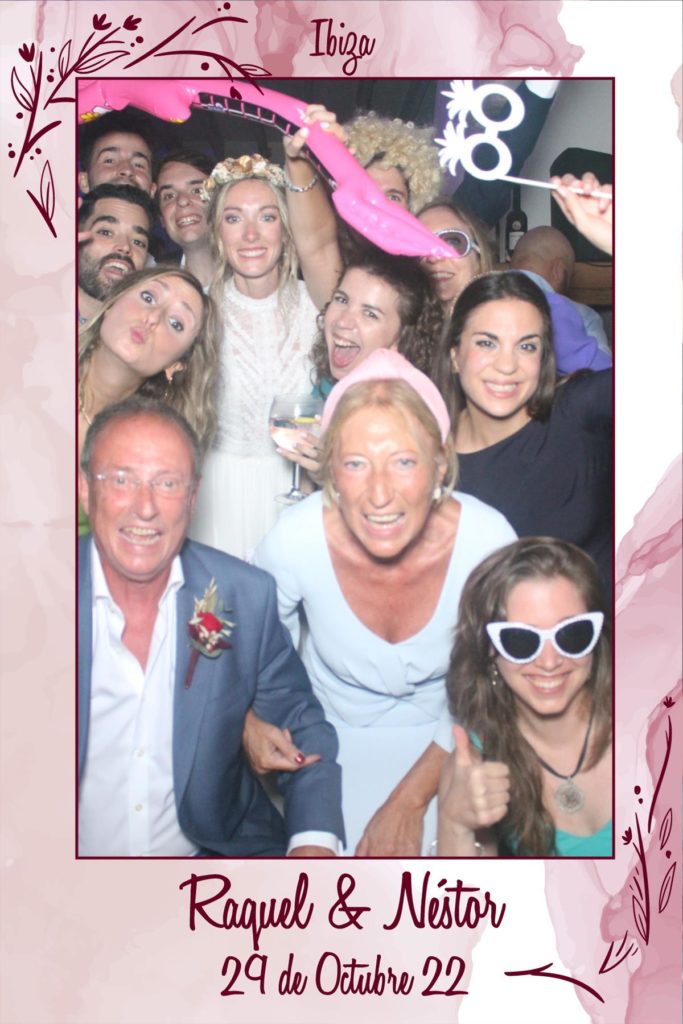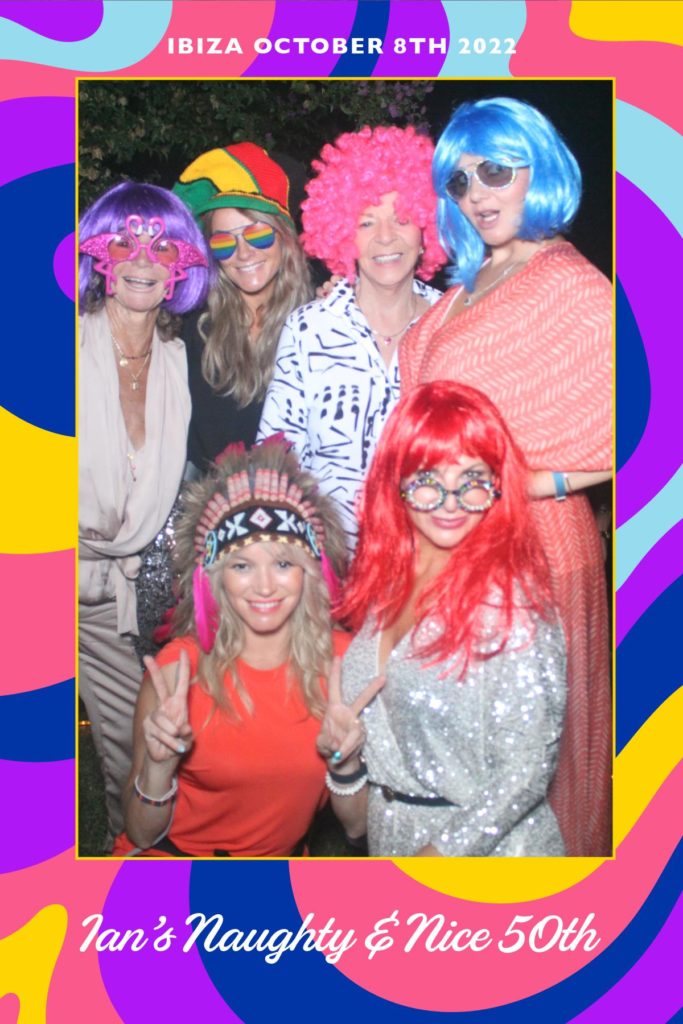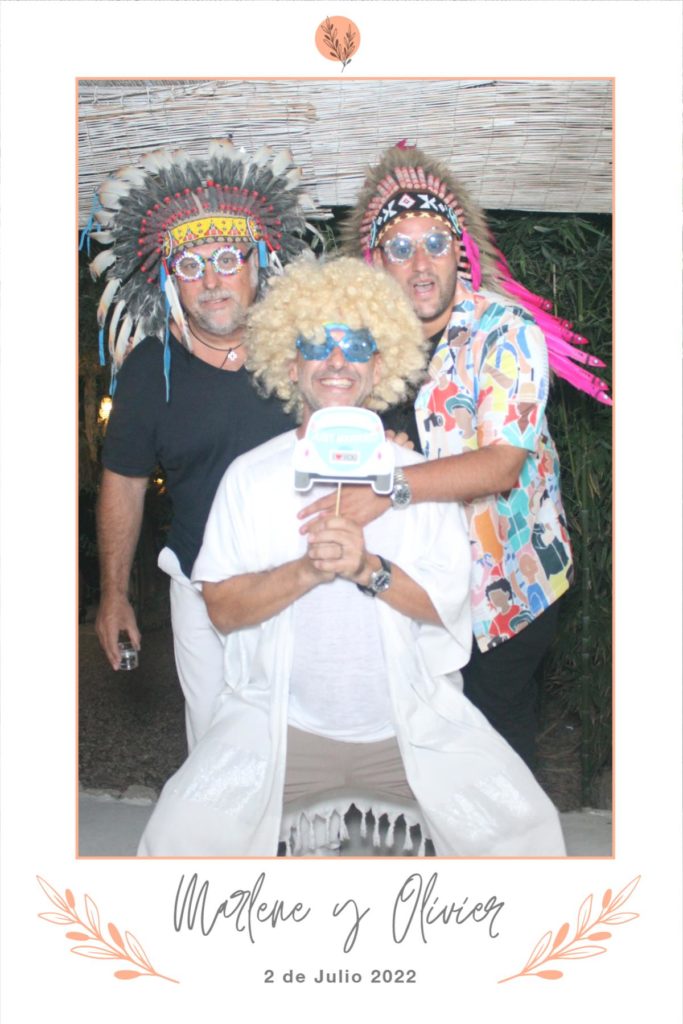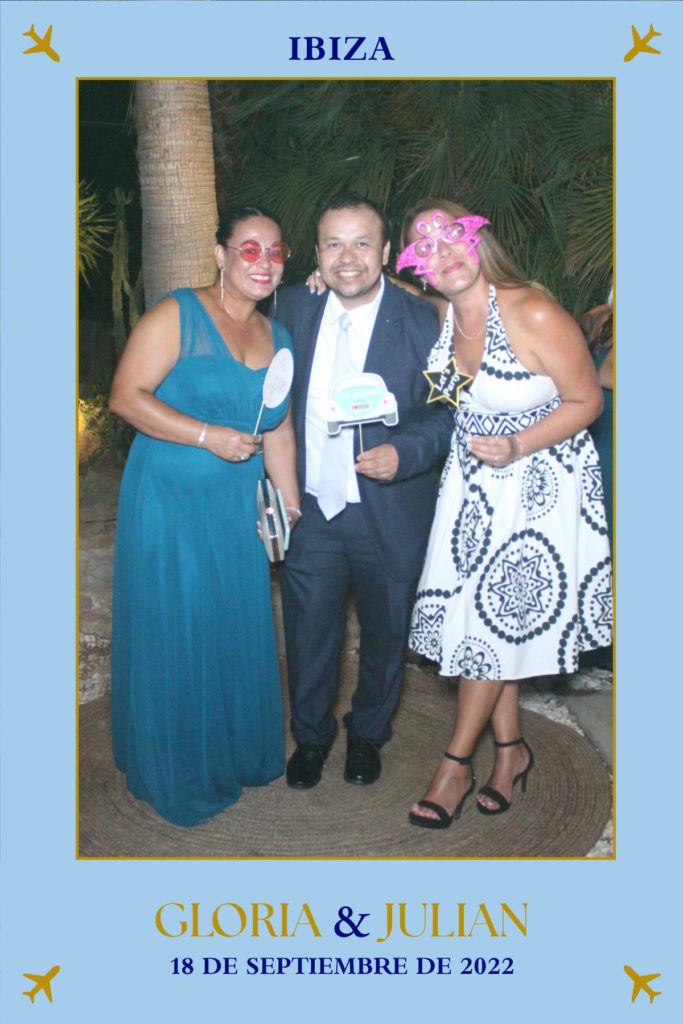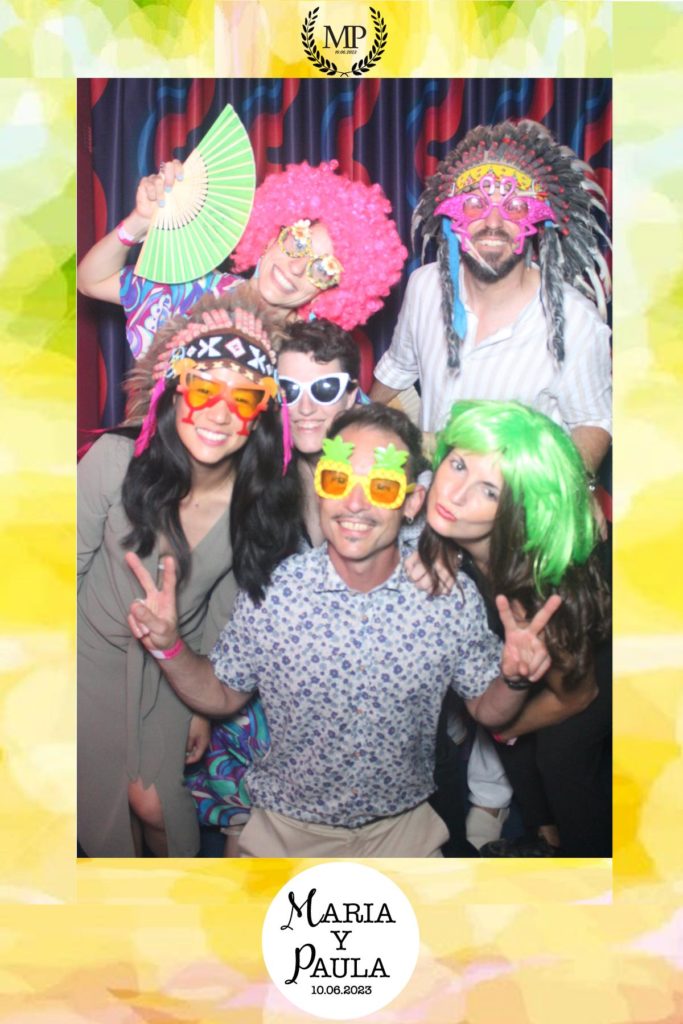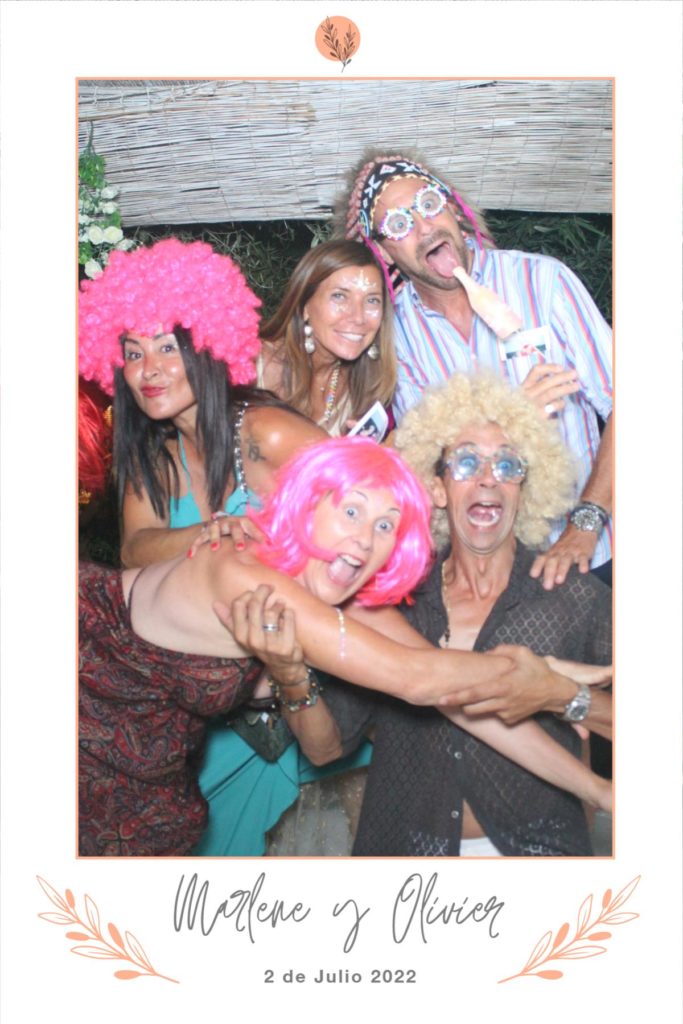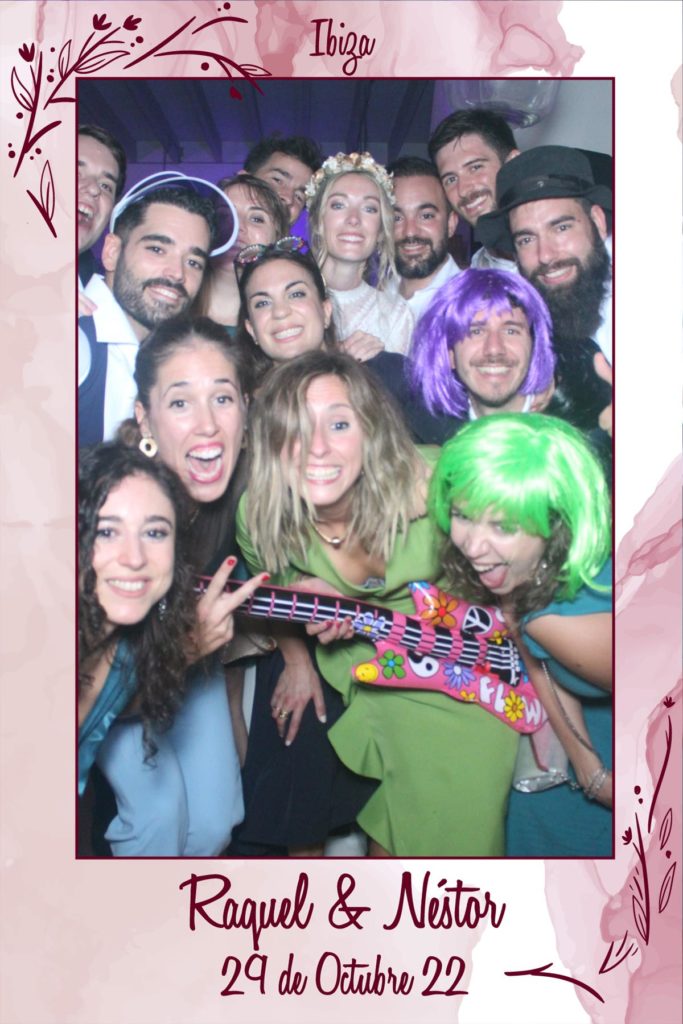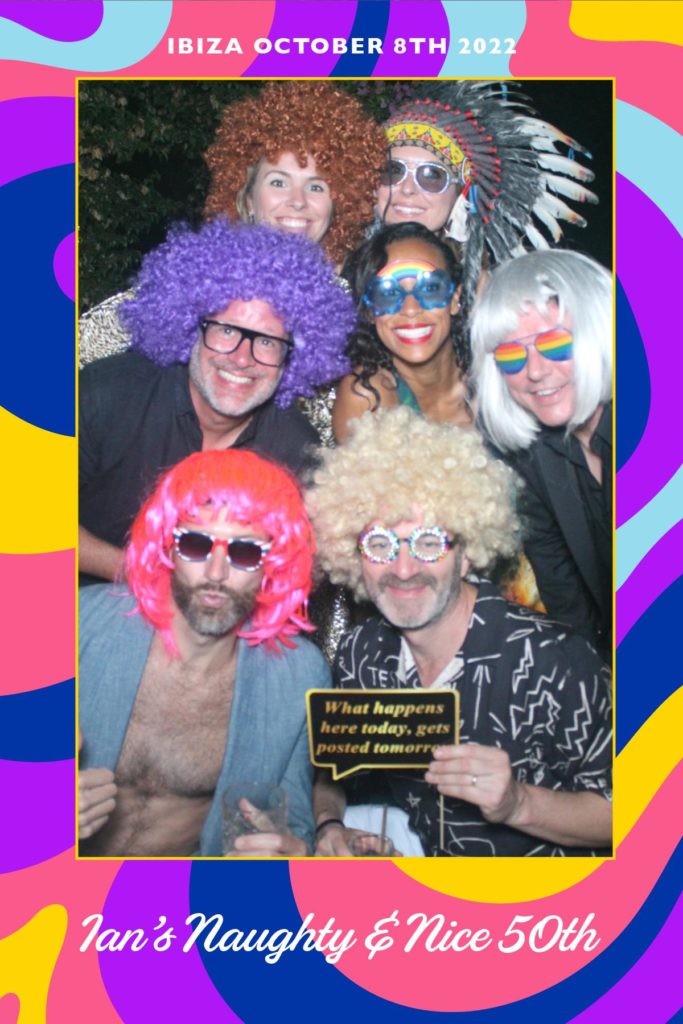 Customize your photobooth with a photo frame that matches the universe or theme of your party! Photo size 10×15 cm Full frame or 4 small photos with a timer beetween each one ! 
Make your request ! We create the perfect frame for you with your logo, name, date and the style you desire. Are you ready to experience an unforgettable party?
For your private events, a variety of accessories are offered, such as wigs, glasses, and photobooth props. The goal is to allow guests to dress up and have fun taking funny photos with the accessories.
This can make the atmosphere more relaxed and entertaining and help create memorable souvenirs for guests. In short, photobooth props add a playful and interactive dimension to your events…
YOUR MAGIC MIRROR IBIZA IS :
A personalized service for all your events.
So that your weddings, birthdays, kids events, villa and boat parties remain engraved on glossy paper and you remember the most festive and happy moments of your life! Magic Mirror photobooth new generation perfectly matches the glamorous style of your events
with a quality of the prints high-end.
So try the adventure and book your "Magic Mirror" to sublimate those moments with joy and playfulness!
Rent and no more selfies on your own, gather your family and friends around the
photobooth and keep memorable souvenir photos. It's the ultra-trendy photo
entertainment at all events!
Let's have fun and smile!