OUR MAGIC MIRROR IN IBIZA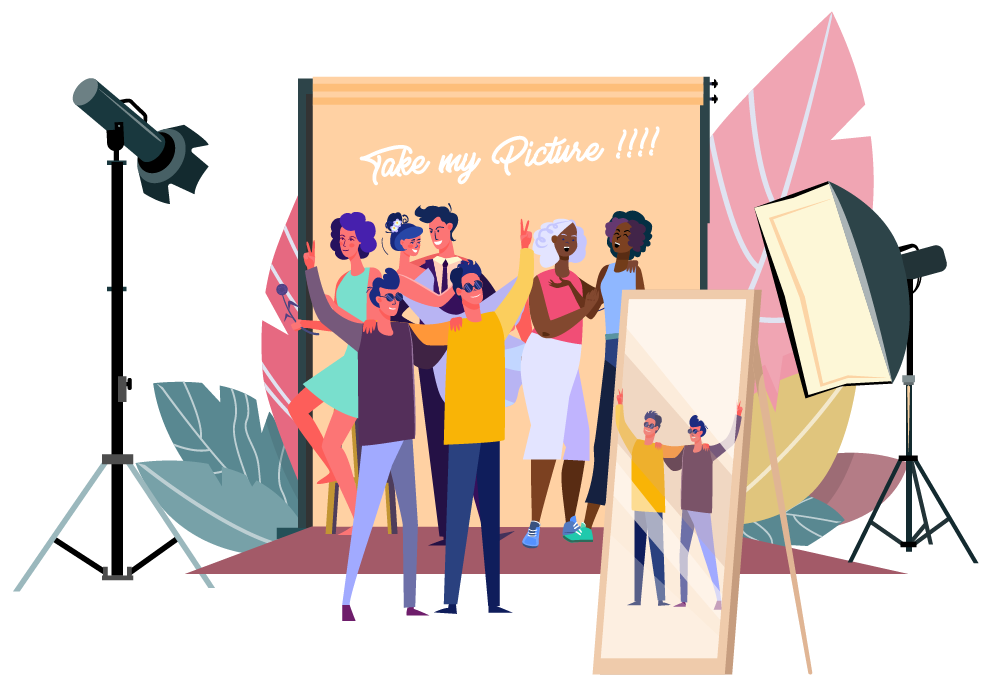 We offer a personalized service for all your events.
So that your weddings, birthdays, kids events, villa and boat parties remain engraved on glossy paper and you remember the most festive and happy moments of your life!
Magic Mirror photobooth new generation perfectly matches the glamorous style of your events with a quality of the prints high-end.
So try the adventure and book your "Magic Mirror" to sublimate those moments with joy and playfulness!
DELPHINE & NICOLAS
We offer a personalized service for all your events.
So that your parties remain engraved on glossy paper and you remember the most festive and happy moments of your life!
*** UNLIMITED PRINTS***
Print Sizes
First Option: photo 10×15 cm Full frame
Second Option: 4 small photos with a timer beetween each one !
Countdown 4-3-2-1 Smile 😃
You just choose your option and Magic Mirror makes the rest for you …

Customize your Frame
We create for you the perfect frame with your logo or just the name, the date and the atmosphere you desire …
For your private events we offer you different accessories , wigs , glasses , photobooth props…
to make your parties even crazier !